With its diversity of tools and resources, MT4 is a user-friendly interface with interbank liquidity and quick execution that provides a lot of benefits to the end user and meets many of the most common trading demands.
Evaluate your trading with Nation FX MT4 platform
This robust platform provides traders with a well-equipped workspace that allows them to rapidly study market movements and execute trades. All of these capabilities, as well as others, are bundled into a single platform that includes everything you'll need to get started trading in the financial markets.
Ease of use through its user friendly interface
News feeds directly into the trading platform
Multilingual platform
Daily account statement
Real time client account summary, including account equity, floating profit and loss
Trailing stop loss facility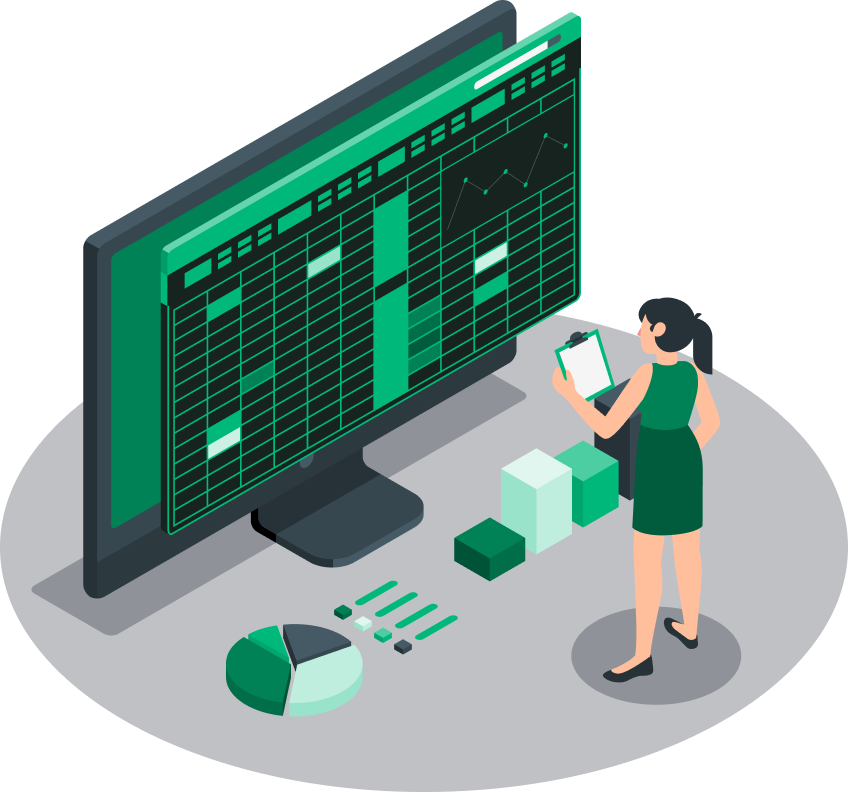 How to install
MT4 Terminal




Log in to your NationFXLLC-Real MT4 account Nation FX MT4 Android app
The MT4 Android combines powerful charting and trading capabilities to make it an excellent alternative for mobile traders. Traders can access the financial markets, perform technical analysis, chart movements, and place orders from anywhere in the world, similar to our full-featured trading terminal.
The Android Application requires Android OS version 4.0 or higher.
Secure and confidential
Set Stop-Loss and Take-Profit
All types of orders
Real-time market price overview

The Nation FX iPhone MT4 Trading App is an iPhone-compatible trading platform that has been intended to give you complete capability when trading on the move, as long as you have access to a Wi-Fi or cellular connection.
Whenever and anywhere you choose, you may log in to your account and trade!
Secure and confidential
Set Stop-Loss and Take-Profit
All types of orders
Real-time market price overview