How does
Nation FX




affiliate program

work?
Join our Trading Affiliate Program!
Earn commissions when you refer users to our trading platform. You can earn for each lot your referals trade.
Dive into competitive payouts, real-time tracking, and unparalleled support. Step into the future of trading and profit together. Get started today!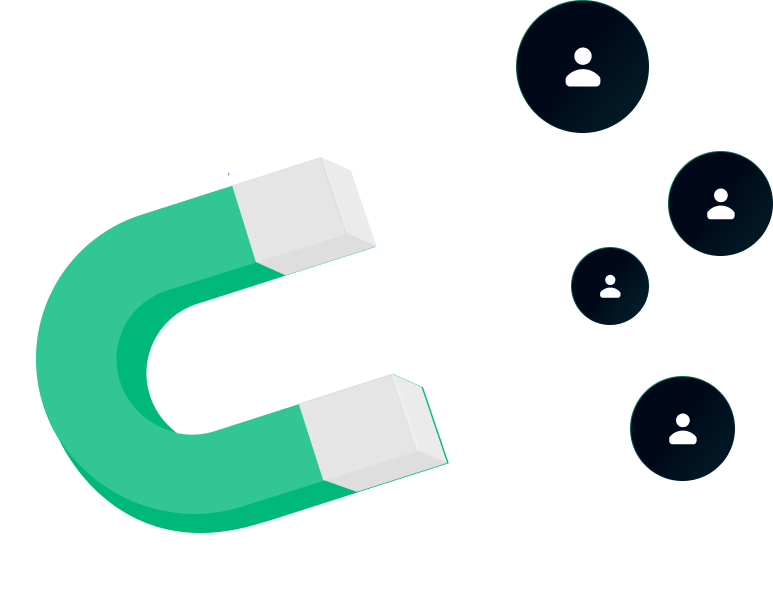 Our multi-tier affiliate program is specifically intended to help you efficiently establish your down line while also allowing your sub affiliates to do the heavy lifting for you. Our tier system has two tiers, allowing you to recruit a large number of sub affiliates.
What is a multi-tier affiliate scheme ?
It operates in a fairly straightforward manner. You use your unique link to advertise us in whichever way you like. You will start earning a commission when a customer joins through your link and starts trading with real money. 
To make it more simple to understand, you will be able to earn $2 for each traded lot of your Tier 1 affiliates and $0.5 for each traded lot of your Tier 2 affiliates.
In order to apply, simply create an account using the button below,and once you login, use the "IB" option from the menu.