The Nation FX Classic account is designed for traders who are new to the Forex market or who trade smaller volumes. It allows investors to trade smaller trade sizes and open an account with a lower initial deposit than a Professional account, all while using the powerful, MetaTrader platforms.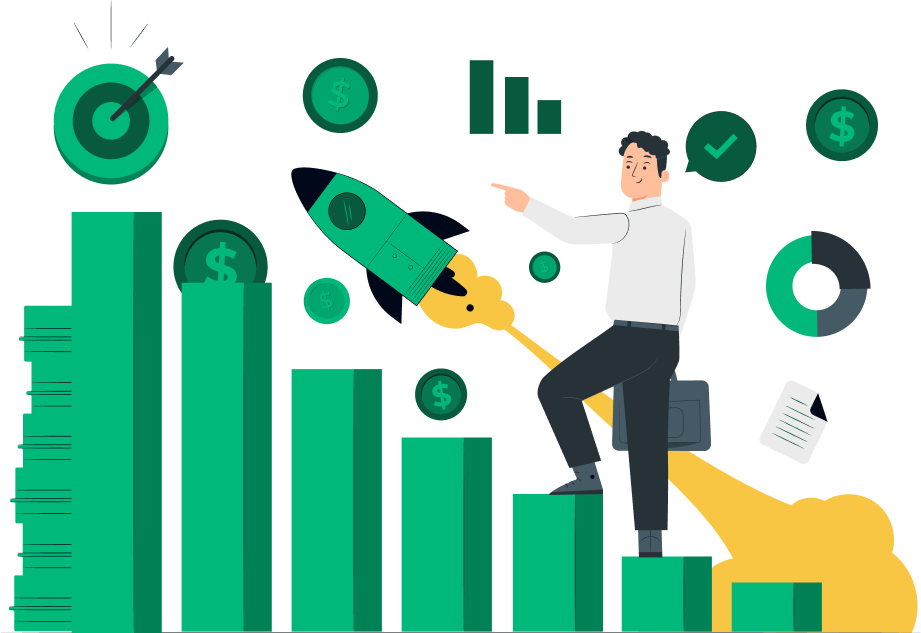 Benefits of having a
classic account
MetaTrader 4, Webtrader and Mobile Trading

Spreads: From 0.0 pips

All Trading Instruments

Fifth Decimal
Maximum Leverage: * 1:300

Minimum opening deposit: $100

Market execution

Minimum trade size: 0.01 Lot

Trade size increment: 0.01

Max Total Trade Size: 1000 Standard lots

Max Simultaneous Open Orders: 1000
Margin Call / Stop out level: 100% / 20%

Account Currency: USD

Commission: 0 USD

Performance based competitions

Bonus: Flexible Bonus Offerings

The Rawspread Account is designed for seasoned retail traders. Position sizing flexibility is a crucial feature. The maximum size of a single trade is 1000 lots. The lowest trade size is 0.01 lot, and the increase between transaction sizes is 0.01. The Professional Account works with MetaTrader, Webtrader and any of the mobile trading platforms that are available.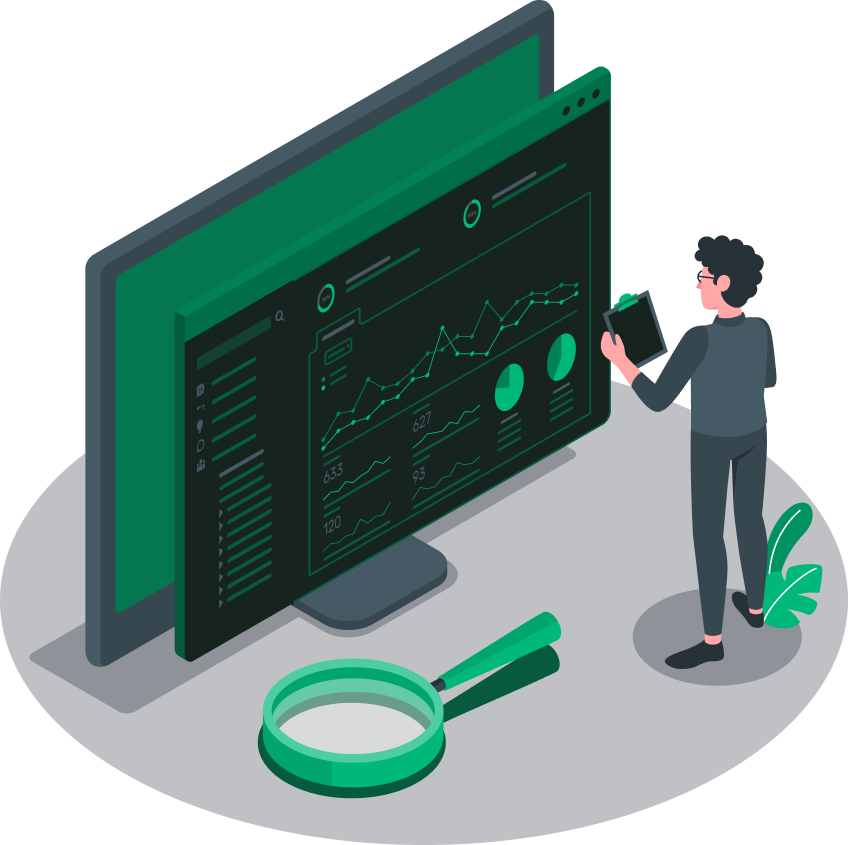 Benefits of having a
rawspread account
MetaTrader 4, Webtrader and Mobile Trading

Raw spreads

All Trading Instruments

Fifth Decimal
Maximum Leverage: * 1:100

Minimum opening deposit: $200

Market execution

Minimum trade size: 0.01 Lot

Trade size increment: 0.01

Max Total Trade Size: 1000 Standard lots

Max Simultaneous Open Orders: 1000
Margin Call / Stop out level: 100% / 20%

Account Currency: USD

Commission: up to 15 USD

Performance based competitions

Raw bonus:  Flexible Bonus Offerings